Are we really halfway though March?? Only today, we updated our school room calendar.  Were is the time going?
We are not taking a full week for Spring break. Instead, we are opting for a day or two here and there when needed. Im trying to reorganize this week! My school room has been a disaster for a couple weeks now.  We sometimes get into the mode of using the dinner table instead if the schoolroom.  When this happens,  the school room becomes our dumping ground.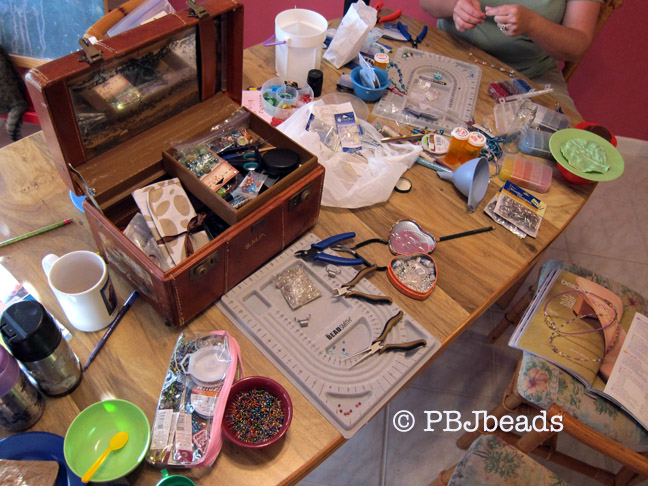 Late last month, my mom and I started an Etsy Store for some beaded jewelry, and other items we enjoy making. While trying to build up our inventory I've found myself struggling with how to manage my time between, school, the house, family, updating this blog and my bead blog, and working with my beads. It will be fun working it all into my daily routine.